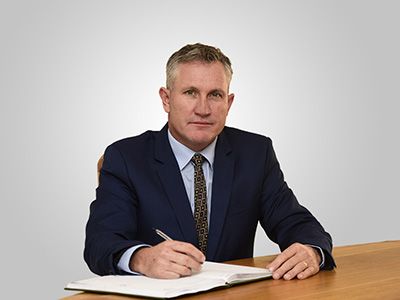 B.Eng.Civil (Stell)
Director Amanziflow Projects (Pty) Ltd.
RESUME
NAME: Roger Von Holdt
DATE OF BIRTH: 19 January 1972
ADDRESS: Grahamstown, Eastern Cape, RSA
EMAIL: rvholdt@amanziflow.com
PHONE:+27 82 658 5083
EXPRERIENCE
2013-2017: Amanziflow Projects Director Eastern Region RSA, Lesotho: Project management in Civil Engineering sector. Design and implementation projects for Amanziflow.
2005-2013: Civil Engineering Project management and Project Operations Lesotho on large projects.
1998-2005: Construction supervision and management with AVENG (Grinaker-LTA).