About us
Amanziflow Projects (Pty) Ltd, previously known as Flowgate Projects (Pty) Ltd, is a South African Company which deals in the design, supply and installation of automatic water control equipment. 
The Amanziflow Projects gates and equipment is highly specialized and unique in the world. No electrical supply or human operation is required in the application, which is a key differentiator to other water control equipment. 
Various unique and innovative Amanziflow Projects gates and/or equipment has been installed in Southern Africa, Africa and Australia. Some equipment has been operating for over 35 years with great success. A number of the larger items such as the TOPS, crest and scour gates have successfully operated automatically in flood conditions. 
The Amanziflow Projects equipment has proved to be reliable and robust whilst meeting dam safety requirements.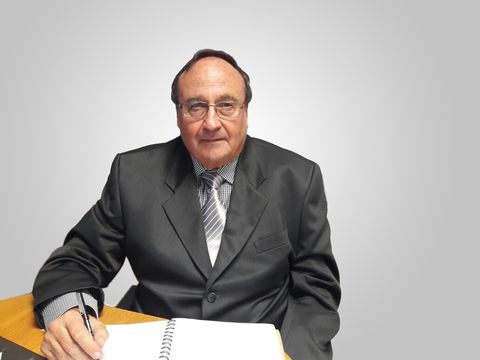 Peter Townshend
Managing Director
Peter is a professional civil engineer with 48 years of engineering experience. He graduated from Natal University, South Africa in 1969 and has worked mainly as a consulting engineer practicing mostly civil, hydraulics and structural engineering. (more…)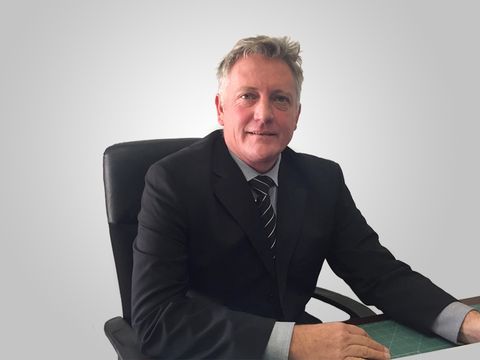 Johan von Holdt
Director
Johan entered the job market in 1987 as an undergraduate Mechanical Engineer. Completed National Diploma (Mech Eng) at PE Technikon.
Enrolled at Stellenbosch University Mechanical Engineering. Attained B.Eng (Mech). (more…)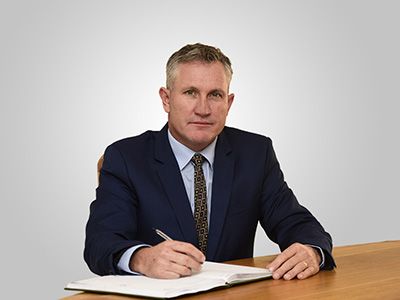 Roger von Holdt
Pr Eng B Eng Civil (Stell)
2013-2020 : Amanziflow Director
2013-2017: Amanziflow Projects Director Eastern Region RSA, Lesotho: Project management in Civil Engineering sector. Design and implementation projects for Amanziflow. (more…)
What we offer
Amanziflow Projects offers design, supply and installation of automatic water control equipment. Through its innovative technology, Amanziflow Projects has equipment that can help solve the problems of shortage and control of water – the single most important commodity on which all countries rely and is rapidly becoming scarcer around the world.
Services
 Amanziflow Projects offers a consulting service to consulting engineers, local authorities, regional water boards, government departments, etc, to solve problems of water storage and control using automatic self-actuating equipment.
 The advantages of self-actuating equipment: 
Self-actuating, using water forces only and not reliant on external sources of power which can be unreliable;
Self-restoring to maintain Full Supply Level (FSL) after the passage of floods;
Proven in flood conditions;
Back-up safety features to ensure operation under all conditions;
Flexible in operation for releases for environmental and dam safety purposes;
Robust, fabricated in steel or concrete;
Low maintenance;
Designed for trouble free operation in dirty and debris laden waters;
Very reliable and therefore suitable for remote sites;
Cost effective compared to conventional alternatives.
Equipment
The Amanziflow Projects equipment is unique, innovative and specialized. It offers water engineers additional, and much sought after, capabilities in their design of water schemes.
 The benefits of Amanziflow Projects equipment: 
Increased water supply in existing dams;
Cost effective new dams;
Dam spillway improvements for increased dam safety;
Flood control;
Sediment removal from river weirs;
Trouble free river off takes;
Canal flow control;
Automation of irrigation schemes;
Dam outlet controls;
Tidal flooding control;
Pollution control in watercourses.